Haldor Topsoe Centre for Educational Tourism in Sundarban
---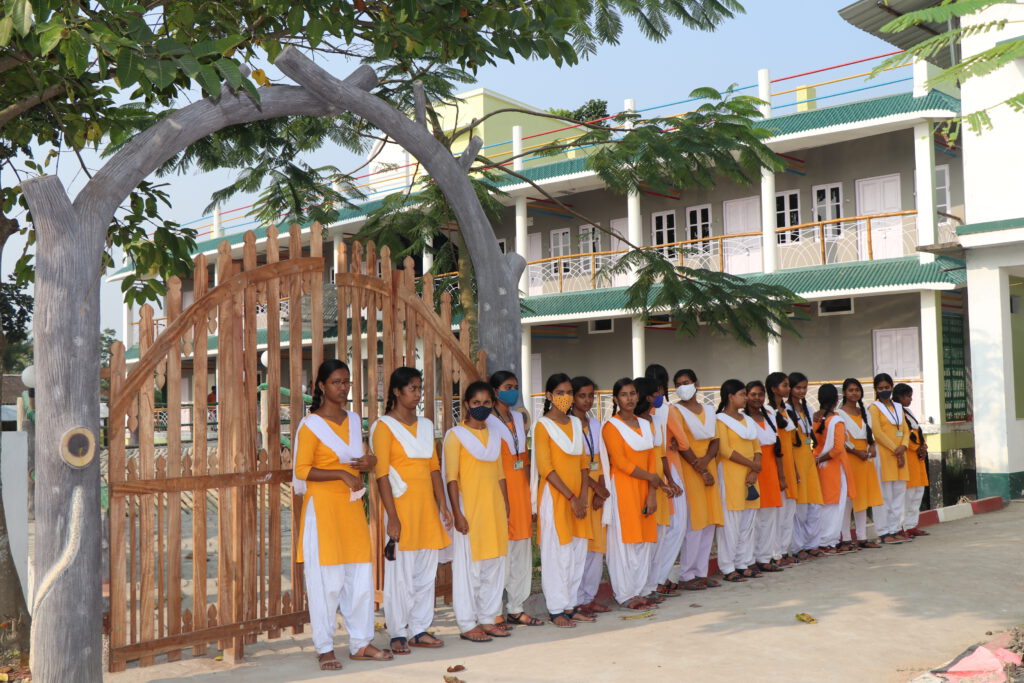 This Tour Programme is being organized by Joygopalpur Gram Vikash Kendra (JGVK), an NGO operating from the village Joygopalpur in Basanti, South 24-Parganas, West Bengal.
JGVK has been active in this region in diverse rural development programmes since 1998, so that they have been able to build up extensive knowledge and experience in the fields of Animal Husbandry, Agriculture, Fishery, Home Industries etc. to establish close contact with the rural folk of the region.
JGVK has a main campus of over 22 acres with two Three Storied Buildings, Lok Shiksha Bhavan along with other buildings for different Units and also an organic cultivation Farm of another 06 acres.
JGVK has also adequate experience in the field of education itself, as they have been running a co-education high school (classes from KG to X, 600 students) for a good number of years. Moreover, they have also become experienced in the difficult task of taking care of children, carrying responsibility for the school's 2 dormitories (65 boys and 35 girls). 35% of the residential students are destitute and another 12% of the day scholars are from marginalised families. Special Coaching Classes in the evening are also conducted for the needed student.
Thus, JGVK is confident not only in its ability to deliver an interesting tour programme for the urban students of all ages, and confident also to take proper care of them during their stay; they have built a new Tourist Building for the Tour, and put together a team of trained staff.
Continuous financial support needed to these children to study in the school. Our dream is to generate some income from these tours to help them in their study, otherwise they will be lost in the ocean of missing children.